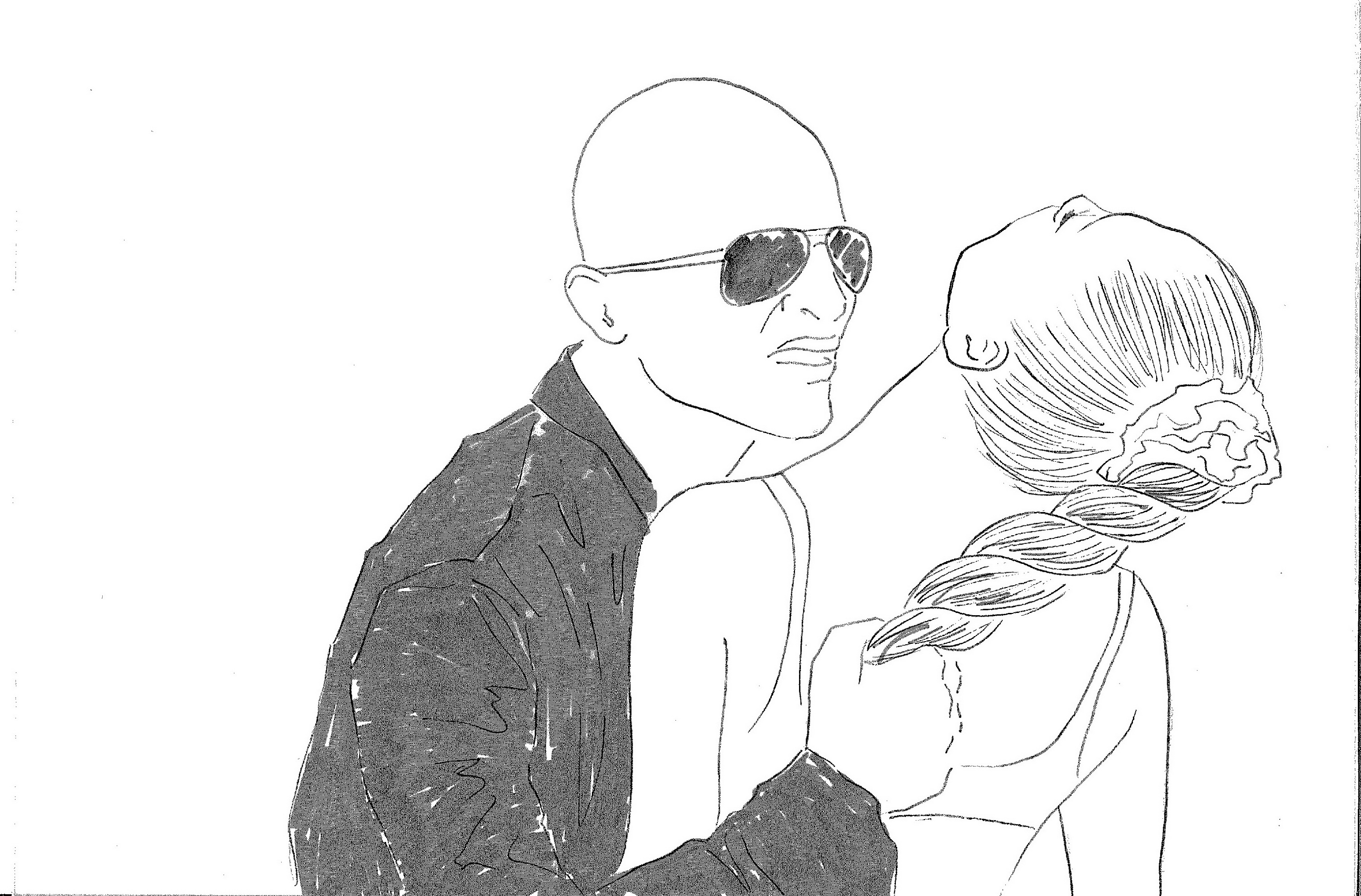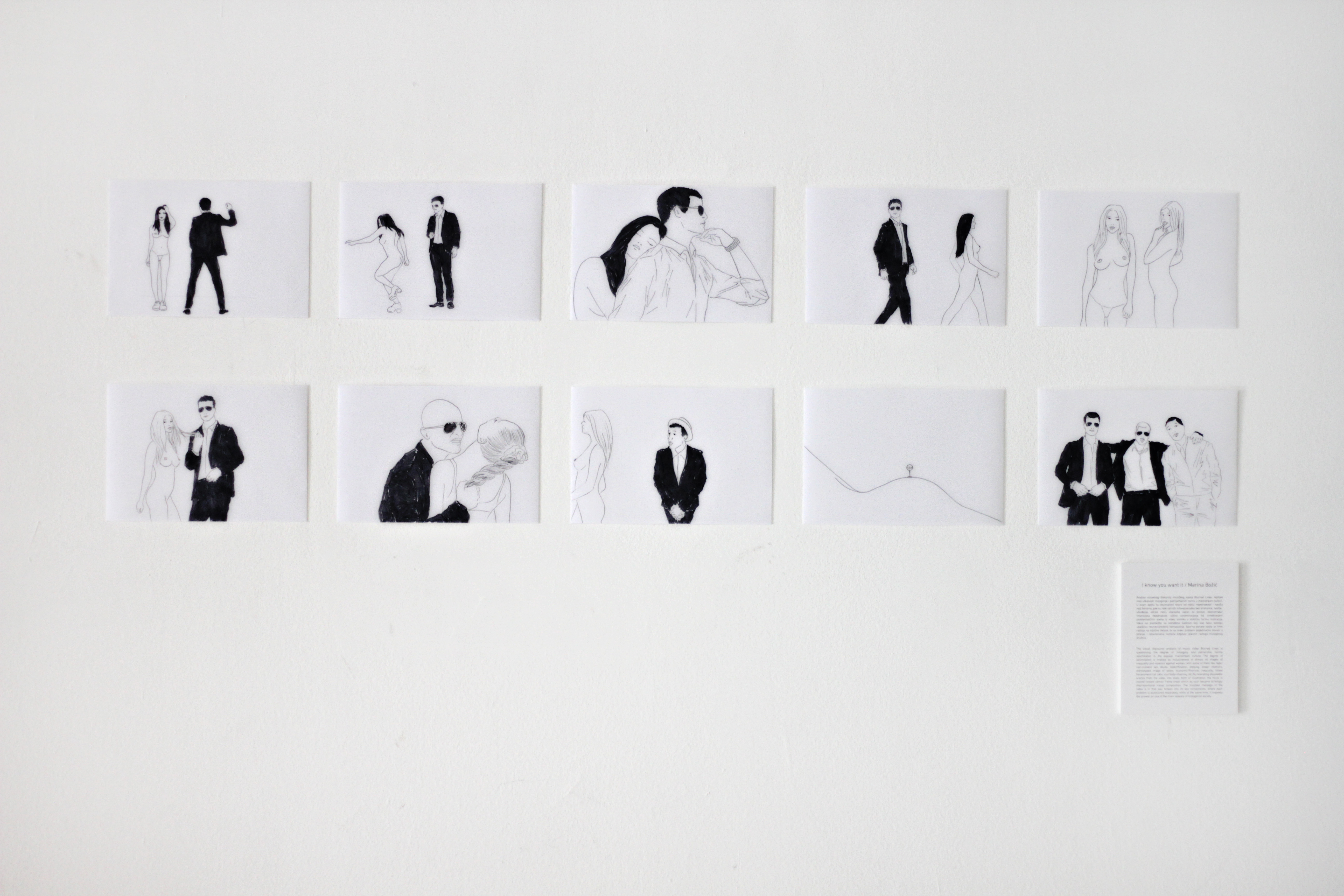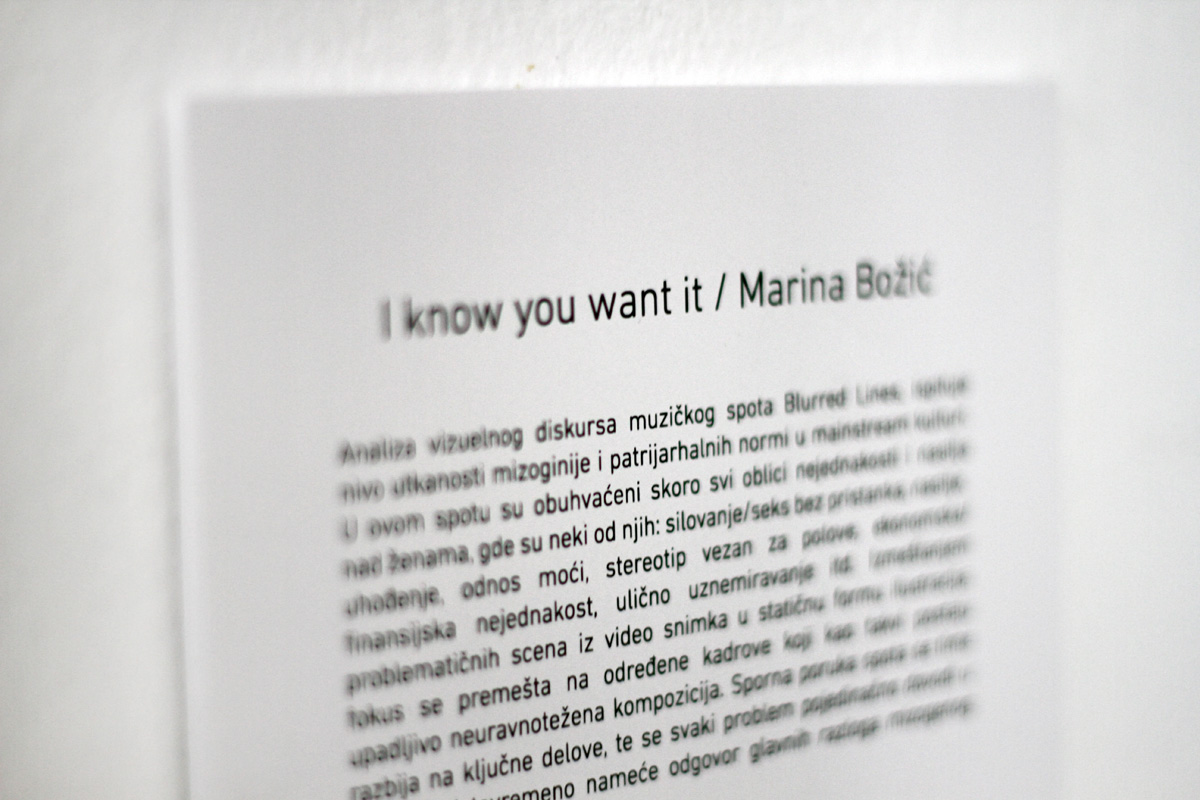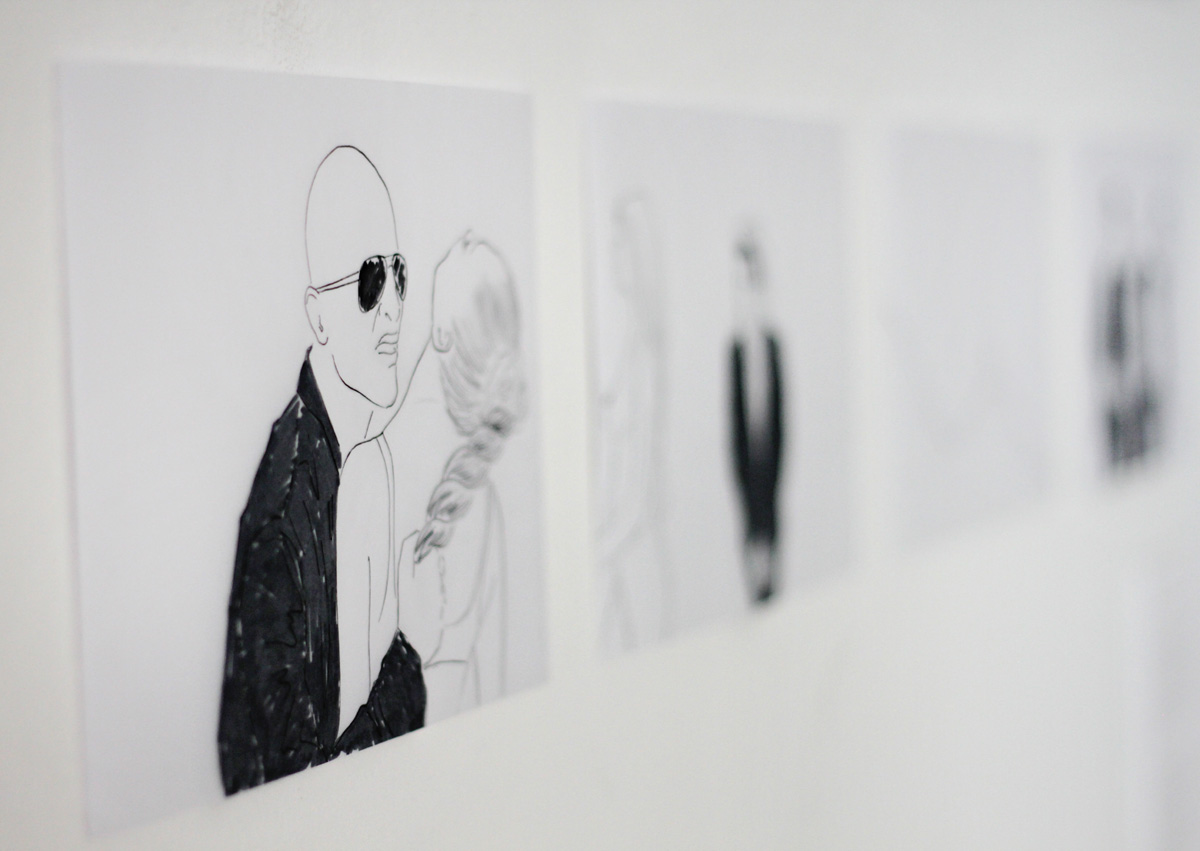 The visual discourse analysis of music video Blurred Lines is questioning the degree of misogyny and patriarchal norms assimilation in the popular mainstream culture.
The degree of assimilation is implied by inclusiveness of almost all shapes of inequality and violence against women, whit some of them like rape/non-consent sex, abuse, objectification, stalking, power relations, stereotyped image of sexes, economic/financial inequality, street harassment/cat calls, slut/body shaming, etc.
By relocating disputable scenes from the video into static form of illustration, the focus is moved toward certain frame shots which as such became strikingly disproportional visual composition. The troubled message of the video is in that way broken into its key components, where each problem is questioned separately, while at the same time, it imposes the answer on one of the main reasons of misogynist society.