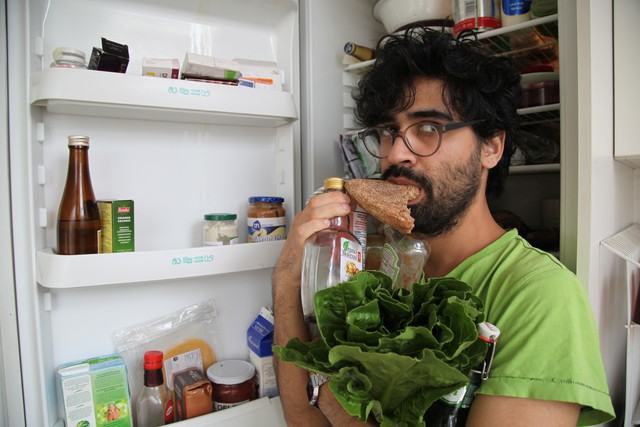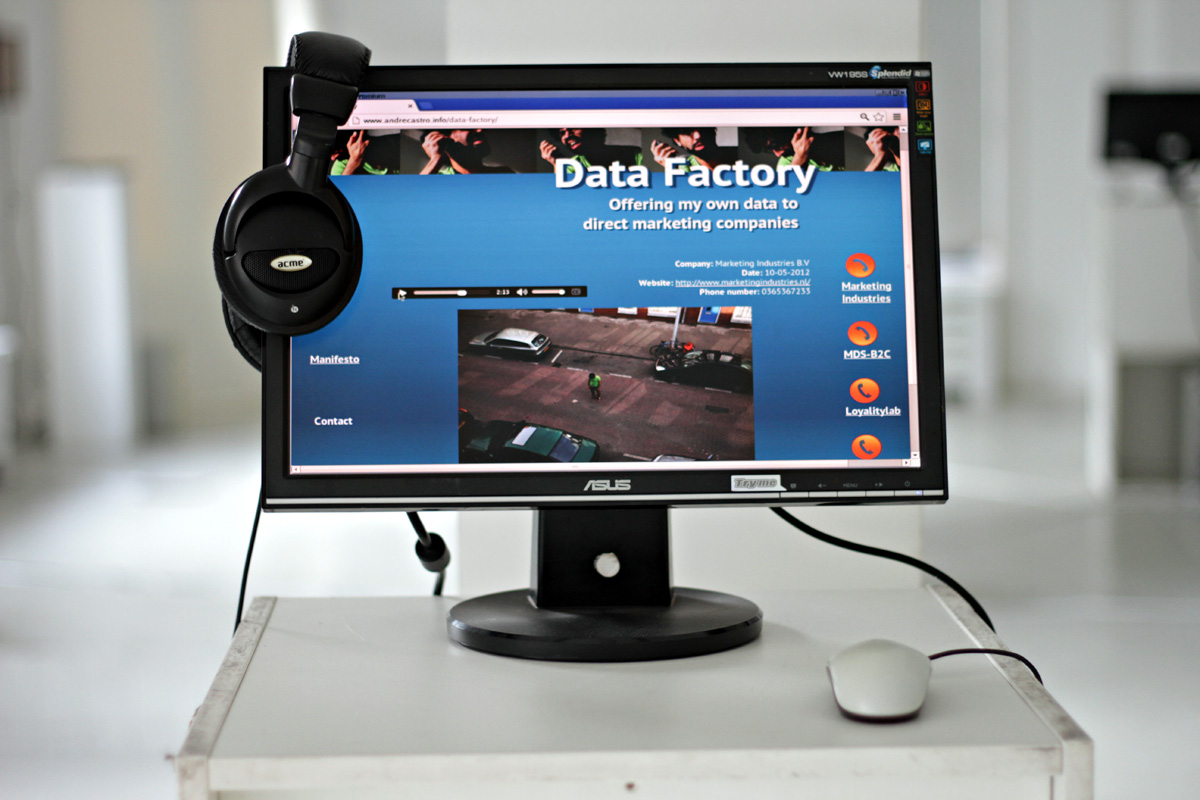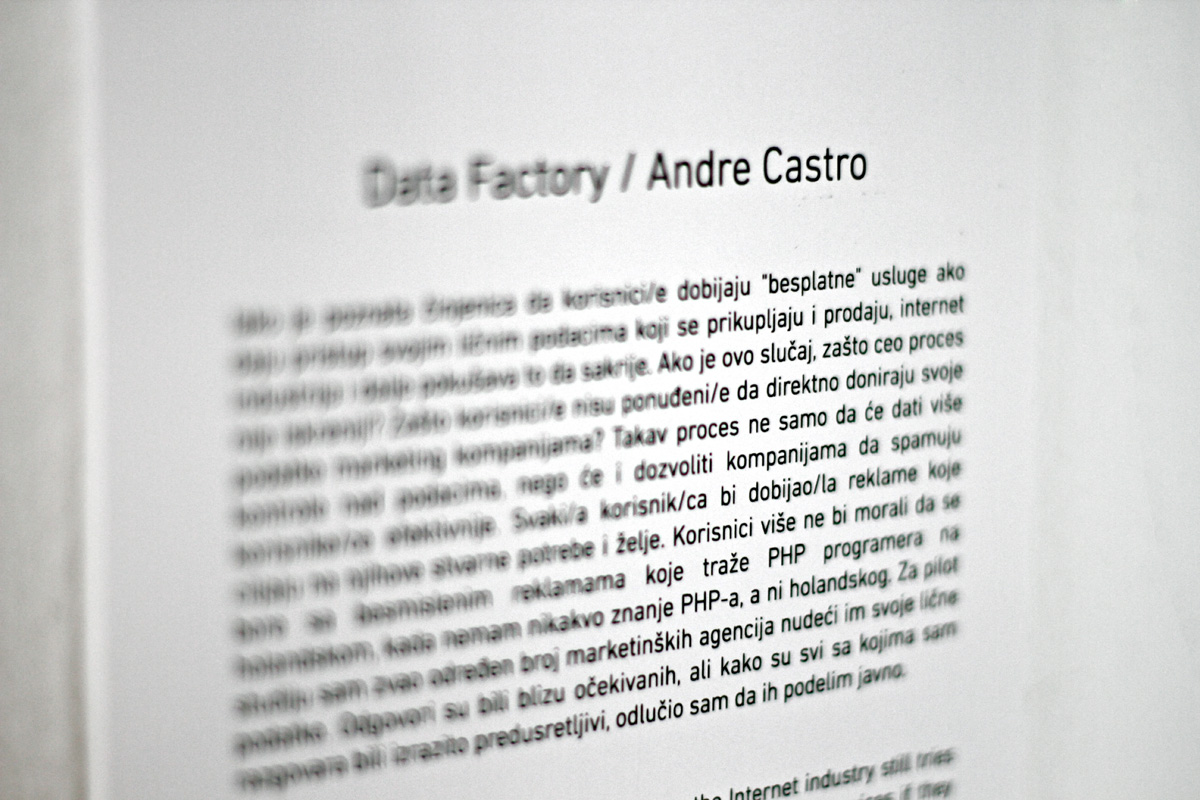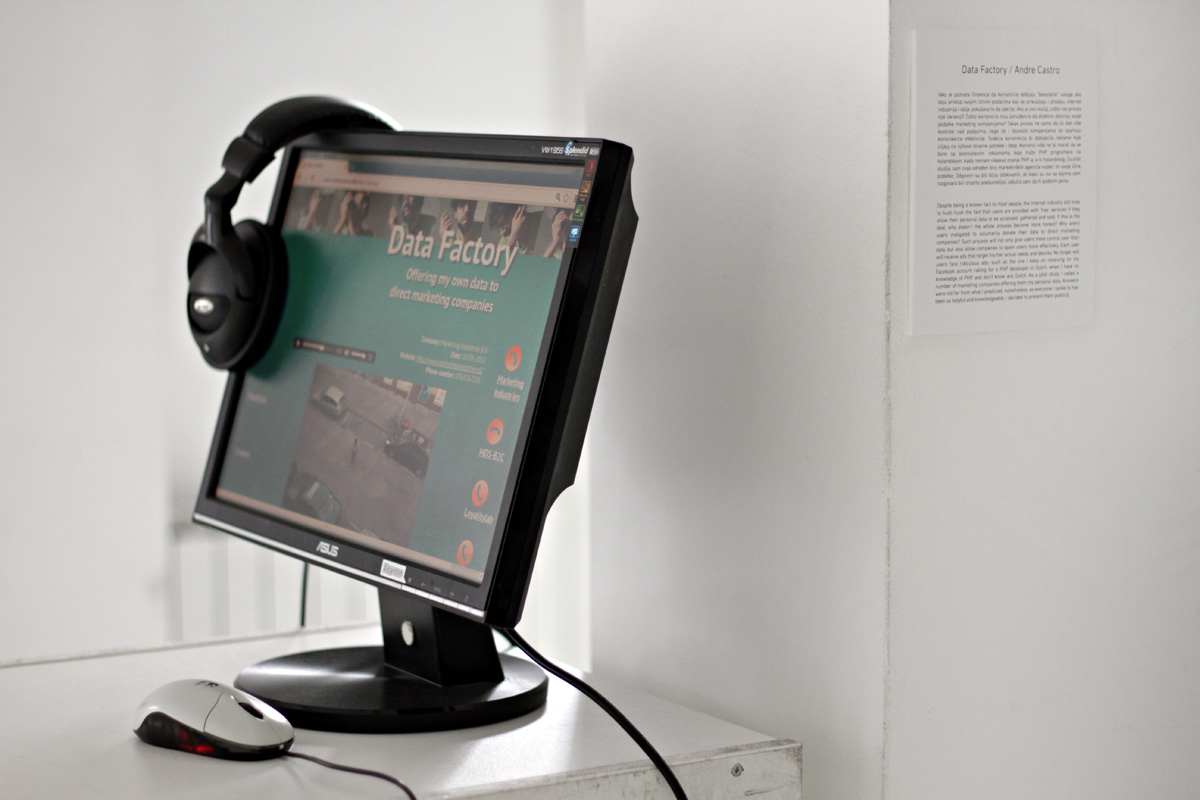 Despite being a known fact to most people, the Internet industry still tries to hush hush the fact that users are provided with 'free' services if they allow their personal data to be accessed, gathered and sold. If this is the deal, why doesn't the whole process become more honest? Why aren't users instigated to voluntarily donate their data to direct marketing companies?
Such process will not only give users more control over their data, but also allow companies to spam users more effectively. Each user will receive ads that target his/her actual needs and desires. No longer will users face ridiculous ads, such as the one I keep on receiving on my Facebook account calling for a PHP developer in Dutch, when I have no knowledge of PHP, and don't know any Dutch.
As a pilot study, I called a number of marketing companies offering them my personal data. Answers were not far from what I predicted, nonetheless, as everyone I spoke to has been so helpful and knowledgeable, I decided to present them publicly.